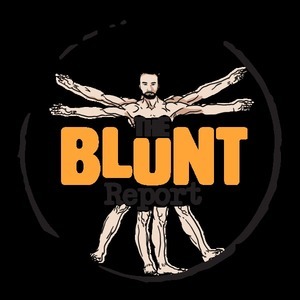 Konner Blunt
Special guest
The Blunt Report exists today to create interest and intrigue in the world around us. The host and creator, Konner Blunt, talks to some of the planet's most insightful people to not only discuss what makes them tick, but also to explore the worldview of those with unique experiences and expertise. Sometimes scientific, sometimes satire and even sometimes serious, The Blunt Report is your source of podcasts, videos and much more; aiming to make the mysteries of the universe even more accessible.
Konner Blunt has been a guest on 2 episodes.
Episode | October 31st, 2019 | 1 hr 14 mins

blunt report, flying saucers, history, nasa, project blue book, roswell, science, sleep paralysis, space

Host, Producer, and fellow science podcaster discuss the UFO phenomenon.

Episode | April 19th, 2019 | 1 hr 19 mins

Guest Konner Blunt joins the after talk to discuss Pluto, the discipline of science, and life on Mars.